The Construction Veterans Project is an organization that helps veterans in construction professions to find work and other support. The blog discusses how the organization got started, what they do, and other relevant information.
The Construction Veterans Project is a blog started by two veterans of the construction industry. The blog covers a variety of topics related to construction, including safety, project management, and more. The blog is a great resource for anyone looking to learn more about the construction industry, or for veterans of the industry who want to stay up-to-date on news and trends. You may find www.wallpanelprefab.com about the relatable work on construction management systems.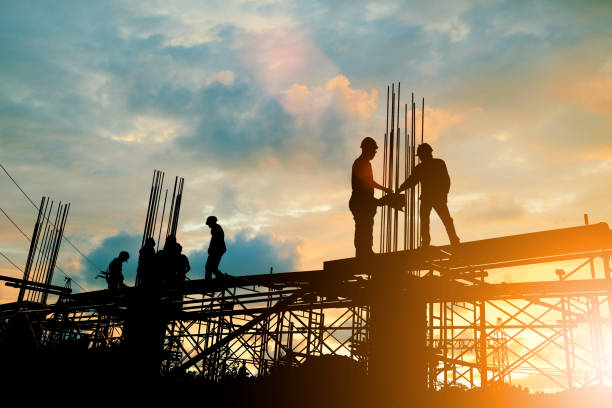 Image Source: Google
The Construction Veterans Project is a non-profit organization that helps veterans find careers in the construction industry. The project offers career counseling, job placement assistance, and training opportunities to veterans of all ages. The goal of the project is to help veterans transition into civilian life and find meaningful careers.
We started the Construction Veterans Project to help veterans find good jobs in the construction industry. We know that there are a lot of veterans out there who have the skills and experience to be great construction workers, but they often have trouble finding work.
We also know that the construction industry is always looking for good workers. So we thought, why not help veterans and the construction industry at the same time?
We're connecting veterans with construction companies who are hiring, and we're helping veterans get the training and certification they need to succeed in their new careers.
We're proud to be able to help our fellow veterans, and we hope that this project will make a difference in their lives.