The interview is arguably the most important part of the hiring process. While it can be difficult to know what a hiring manager is looking for during an interview, taking the time to fully prepare in advance can help you feel more confident and relaxed from beginning to end. If you want to get more hr tips and advice navigate to https://hrresourceguide.com/hr-topics/.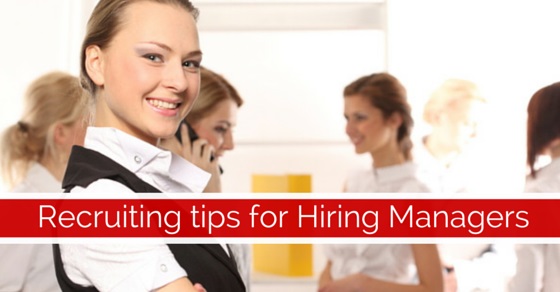 In this article, we discuss what it is that hiring managers are looking for and 10 steps you can take to impress them during your next interview.
When trying to hold the hiring manager's positive attention, it's best to start from a place of understanding what intrigues them. Some of the things that a hiring manager looks for when interviewing a candidate include :
Culture fit: The hiring manager will assess how well-suited you are for the company culture. One way they might form an opinion is by discovering if you've worked in similar environments before while also assessing your overall demeanour and mindset.
Managerial fit: Because different supervisors have different management styles, the hiring manager will evaluate how you like to be managed and whether it aligns with the management style of your potential supervisor.
Core skills: A hiring manager will take a deeper look at each of your core skills in order to ensure you have the qualifications to perform the job.
If you understand the role: The hiring manager will also evaluate whether you have thoroughly reviewed the job description and whether you understand and are excited about the position.
If you are excited about the company: They will evaluate whether you appear excited about the opportunity to work with the company, in general.
Ultimately, every interviewer wants to get to know who you are. Try to think of the interview as a networking opportunity where you're marketing your best qualities and skills. Do your best to relax and be yourself as you share your relevant experiences, work-related interests and things you love most about the industry and your career.